I wasn't tagged by anyone for this but rather came across it in one of Owlcrate's videos; it seems quick, simple and fun so I'm very excited to finally answer these questions! The Rapid Fire Book Tag was created by @GirlReading on her YouTube channel 🙂
---
E-Book or Physical Book?
Physical book all the waaayyyy.
Paperback or Hardback?
I love hardbacks but paperbacks are a lot easier for me to binge read 🙂
Online or In-Store Book Shopping?
I purchase most of my books online but there's just nothing like in-store book shopping! :')
Trilogies or Series?
Trilogies. As much as I love the worlds I read about, they can sometimes drag *oops*
Heroes or Villains?
Villains are a lot more interesting to read about 😉
A book you want everyone to read?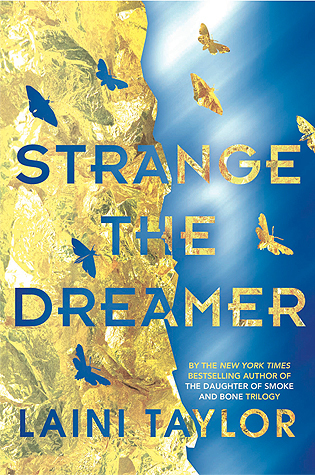 Most recently, Strange the Dreamer by Laini Taylor
Recommend an underrated book?
Our Chemical Hearts by Krystal Sutherland
My rating: 5/5 stars
My review: Here 
The last book you finished?
One of Us Is Lying by Karen M. McManus
My rating: 4/5 stars
The Last Book You Bought?
In my last book haul I bought 10 books at once lol, you can find my entire haul for June here 🙂
Weirdest Thing You've Used as a Bookmark?
Either candy or tissue lol
Used Books: Yes or No?
OF COURSE YES! I unfortunately can't find any titles I like in my local used bookstore
Top Three Favourite Genres?
Fantasy, YA, Contemporary
Borrow or Buy?
Buy!
Characters or Plot?
This is hard… I find myself not caring for the plot if I don't end up liking the characters… you feel me?
Long or Short Books?
Short books are great for reading slumps but I prefer long books if I love the story too much!
Long or Short Chapters?
SHORT CHAPTERS. WE NEED MORE BOOKS WITH SHORTER CHAPTERS, PLEASE. 
Name The First Three Books You Think Of…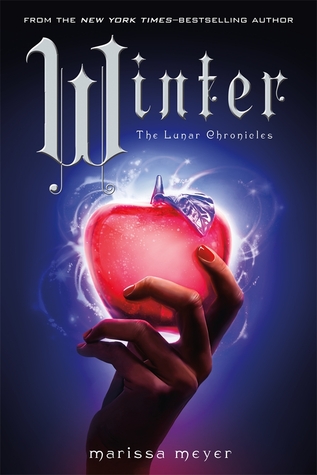 (currently reading) Winter by Marissa Meyer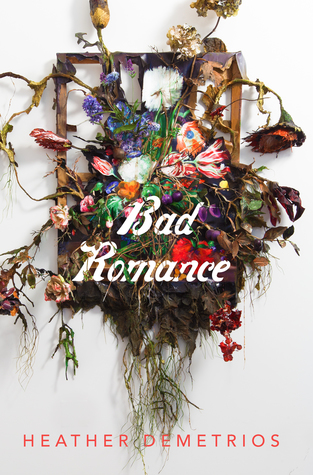 (next on my to-read list, hopefully) Bad Romance by Heather Demetrios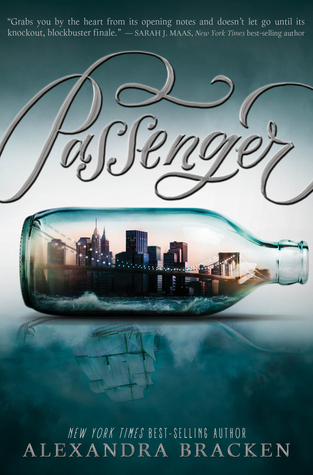 (current buddy read with a bunch of gals on Goodreads) Passenger by Alexandra Bracken
Books That Makes You Laugh or Cry?
Six of Crows duology by Leigh Bardugo
Our Chemical Hearts by Krystal Sutherland
Cress by Marissa Meyer
Eliza And Her Monsters by Francesca Zappia
A Court of Mist and Fury by Sarah J. Maas
Illuminae by Amie Kaufmann and Jay Kristoff
A Conjuring of Light by V.E. Schwab
Strange the Dreamer by Laini Taylor
Punk 57 by Penelope Douglas
Maybe Someday and It Ends With Us by Colleen Hoover
Archer's Voice by Mia Sheridan
Our World or Fictional Worlds?
F I C T I O N A L  W O R L D S
Audiobooks: Yes or No?
Sure!
Do You Ever Judge a Book by its Cover?
Always. It's a habit that must die >.>
Book to Movie or Book to TV Adaptations?
None. I'm sorry
A Movie or TV-Show You Preferred to its Book?
Thirteen reasons why
Series or Standalone's?
Since this is last on the list, I'll give myself a free pass and say BOTH.
---
I won't tag anyone specific since I tagged myself but please join in if you want to! 😀
Thanks for checking out this post, I hope that you all have a lovely day and a very happy reading! ❤